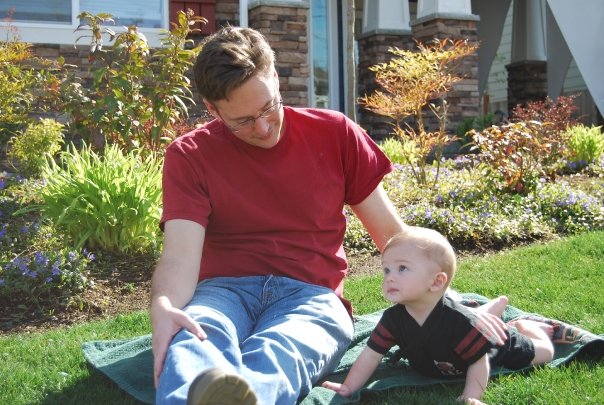 (Dr. Bunch with his oldest son when he was 6 months old)
The month of June has arrived, which means that summer is here! Before we jump too far into summer, it's important that we recognize the amazing dads in our lives this Father's Day.
Fathers, mothers, grandparents, siblings, aunts, and uncles are all an important part of a child's life. This month we celebrate the fathers in our lives that helped raise us to be who we are today. Each father is unique and provides a special bond with their child.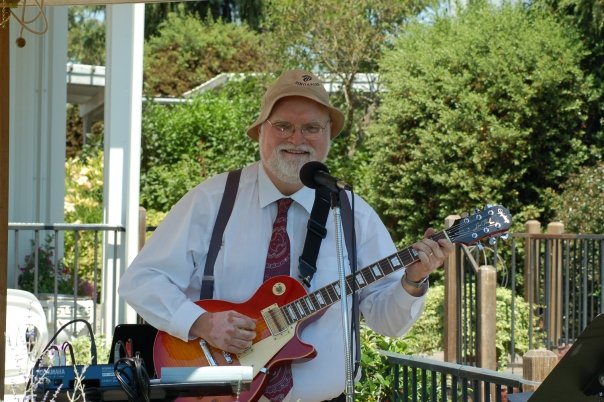 (Dr. Marshall's Dad performing at her sister's wedding)
Dr. Marshall has fond memories of growing up when her dad was in charge of game nights. Their family favorites included Yahtzee, Sorry, and anything trivia. She also remembers her father teaching them how to program at a young age. Does anyone else remember programming on the Commodore 64?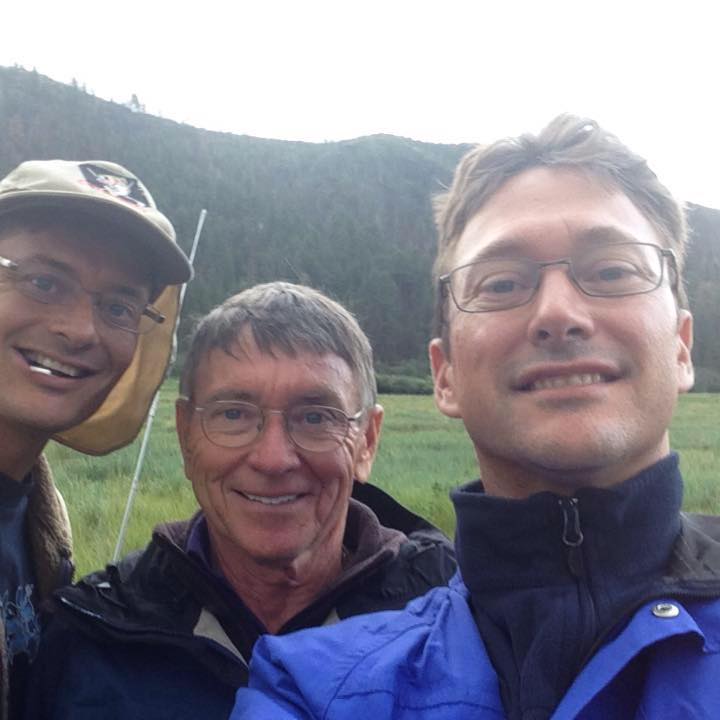 (Dr. Bunch with his Dad and brother)
As for Dr. Bunch, his father shares his love for the outdoors with his children. Dr. Bunch grew up hiking, fishing, camping, and exploring all parts of Arizona.
Both doctors agree that the best trait they picked up from their father is the value of self and value towards others. Their fathers taught this not only by telling them how to do so, but by showing them. On June 20th, be sure to tell the father figure in your life the reasons you are thankful for him and give him a little extra love.
We hope you have a happy Father's Day and a safe summer! We look forward to seeing you at your next visit.
Leave a Reply